VERIZON CENTER PARKING
Your space is waiting.
601 F St. NW, Washington, DC, 20004
Book now and spend more time on the fun.
BROWSE ALL EVENTS
About Verizon Center
Located in the heart of Washington, D.C.'s Chinatown District, the Verizon Center hosts a multitude of sports, concerts, and events. For basketball alone, it is home to the Wizards, Mystics, and Georgetown Hoyas! When ice covers the court, and Goat and The Horn Guy rally cries of "Let's go Caps!" and the Capitals glide through the rink. Performers like Ariana Grande, Taylor Swift, and Adele often sell out the 20,000 seat arena, bringing in fans from across the Metro area. Wouldn't it be great if you could beat all the other fans and have a spot guaranteed each time, and not have to deal with the hustle and bustle of Verizon Center parking? Let ParkWhiz take care of it for you!
Built in December of 1997, The Verizon Center was first named the MCI Center, and has since earned the nickname "The Phone Booth" from its continued ownership by telecommunications companies. A true leader in technology through and through, it was the first arena to have a high-definition LED scoreboard inside, scoring this new tech in 2007.
Using ParkWhiz, Verizon Center parking is as easy as a goal for the Caps in the third period! With ParkWhiz, you can reserve your spot and breathe easy as you slide into the perfect place, even if the game is about to start or the opening band is about to play! At ParkWhiz, we pride ourselves on making parking an experience as fun as a basketball game with your family -- and the Wizards!
Washington DC parking at other popular destinations: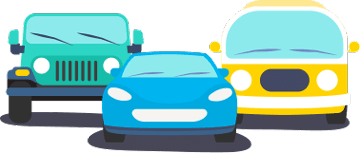 Parking doesn't have to be complicated.
Book your space ahead of time and then park there. It's that simple.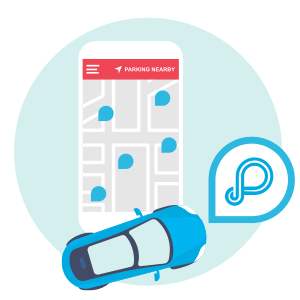 FIND AND BOOK
Book the space and rate you want, wherever you're headed.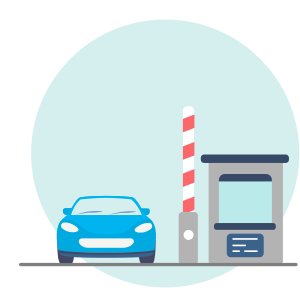 PARK WITH PASS
Drive to the location you've selected and enter using your ParkWhiz pass. Simple!
Advice is here if you need it
When you need help choosing your space, we're right here to help. We've got city-savvy, in-the-flesh experts who know how to help you—fast. Just give our team a call. Or shoot us an email. When it comes to parking, they've got you covered.
VISIT THE HELP CENTER
AS FEATURED IN