Event Parking For
Minneapolis Convention Center
December 28, 8:00 AM CST
Dome Lights: Red/​Black/​Green (Kwanzaa)
110 S. 7th St.
Northstar Crowne Plaza Ramp Garage
About This Facility
Secure and affordable parking at the Crowne Plaza Hotel in downtown Minneapolis. Just a short walk to the State Theatre, Orpheum Theatre, and Pantages Theatre.
💲💲Oversized vehicles will be charged an additional fee upon drive-up.
Max Vehicle Height: 6'5"
1/3
Operated by Interstate Parking Company
How to Park
1.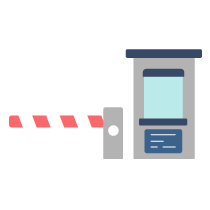 Pull up to the gate. It will lift automatically upon scanning your license plate
2.
If the gate doesn't lift automatically, scan your pass
3.
Park in any spot not marked 'Reserved' or '2 Hour Limit'
4.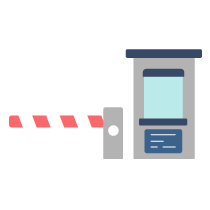 Upon departure, pull up to the exit gate. If the gate doesn't lift automatically, scan your pass