HOUSE OF BLUES (CHICAGO) PARKING
Your space is waiting.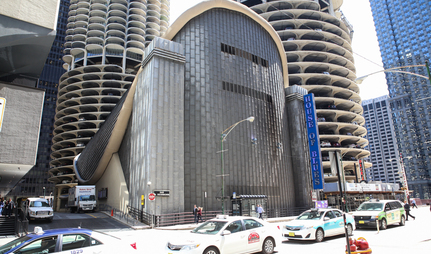 329 N Dearborn St., Chicago, IL, 60610
Book now and spend more time on the fun.
BROWSE ALL EVENTS
About House of Blues (Chicago)
The House of Blues is famous across the country for live music and great food, with a relaxed, friendly atmosphere. Their Chicago location in particular is spectacular, located on Dearborn St in the heart of downtown, with 55,000 square feet of space and the capacity to serve 1,800 guests. While almost 2,000 guests sounds like a lot of people inside the music hall and restaurant, when it comes to the House of Blues Chicago parking situation, it feels like two million people are inside. Of course, it's not surprising that so many people come there - with some of the best musicians and entertainers hosting shows and savory, down-home Southern cooking, it's almost impossible to not have a rewarding evening with friends or family. The House of Blues Chicago provides the perfect atmosphere to unwind with friends, as the cool, languid mood lighting and smooth, deep blues melt the troubles of the workday into the night. It might be harder to fully experience all this if you don't have a place to park. If you make use of ParkWhiz, your House of Blues Chicago parking will just as easy as the words that come from a crooner's mouth.
The House of Blues Chicago is unique, nestled in downtown's River North, but it has many siblings across the country. The House of Blues story began in 1992, when one of the co-founders of the Hard Rock Cafe, Isaac Tigrett, along with Blues Brothers alum Dan Aykroyd, opened the first location in Cambridge, Massachusetts' Harvard Square neighborhood. The brand quickly spread throughout the country, with House of Blues Chicago opening in 1996. Many famous acts have already left their mark on the venerable music hall; in 2001, Duran Duran enjoyed five consecutive sold-out shows, packing the place to the brim with fans. In 2002, The Who and Pearl Jam performed and in 2007, country music power-couple Tim McGraw and Faith Hill sang some impassioned country tunes. House of Blues Chicago's select opera boxes are inspired by those at the Estavovski Opera House in Prague, giving the spectator an unmatched view of the sights and the sounds of the music hall. When each performer sings like a muse, they are standing upon a stage that has a metal box of authentic Mississippi mud directly underneath it, infusing the sound that echoes throughout the building with the soul of Southern music. With the unique music and eclectic feel, you don't want to have a front-row ticket only to find that all the spots in the House of Blues Chicago parking lot are filled. If you make use of ParkWhiz, this sad song won't ruin your day.
ParkWhiz makes parking as easy as humming a tune - find your event at the House of Blues Chicago, book your spot and print your parking pass. Once that's been done, your spot is reserved, and while everyone else is fretting on missing the performance of the newest blues crooner, you will have no worries but what to buy as a main course. ParkWhiz does all the heavy lifting, so you don't have to sing the blues.
Chicago Parking for other Concert Venues: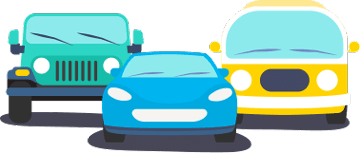 Parking doesn't have to be complicated.
Book your space ahead of time and then park there. It's that simple.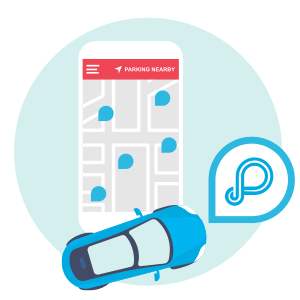 FIND AND BOOK
Book the space and rate you want, wherever you're headed.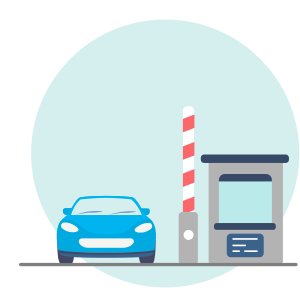 PARK WITH PASS
Drive to the location you've selected and enter using your ParkWhiz pass. Simple!
Advice is here if you need it
When you need help choosing your space, we're right here to help. We've got city-savvy, in-the-flesh experts who know how to help you—fast. Just give our team a call. Or shoot us an email. When it comes to parking, they've got you covered.
VISIT THE HELP CENTER
AS FEATURED IN