Book now and spend more time on the fun.
BROWSE ALL EVENTS
About Citi Field
To hit a ball out of the park, it takes skill and grit, but you don't need any of that to find the right Citi Field parking spot for you when you book in advance with ParkWhiz. Since the stadium opened to the public in March 2009 with plentiful restaurants, clubs, escalators and a state of the art control room, one would think the past would have no relevance, but nothing could be further from the truth!  The wise designers of Citi Field made use of a design that harkened back to legendary stadiums while at the same time providing all the features and modern conveniences of a modern baseball arena. This blend of glorious twentieth-century memories and advanced twenty-first century technology has resulted in a high public opinion for Citi Field. Even the past of former New York City teams are remembered fondly, with a magnificent rotunda named after and engraved with the name of Jackie Robinson of the Brooklyn Dodgers. Regardless of whether you're visiting the stadium to see the Mets or the visiting team, ParkWhiz can find you a sweet Citi Field parking spot when you book parking in advance.
New York City parking at other popular destinations: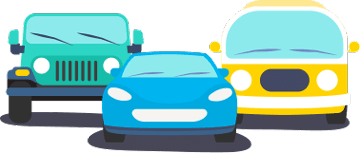 How it Works
Find event parking. Lose the hassle.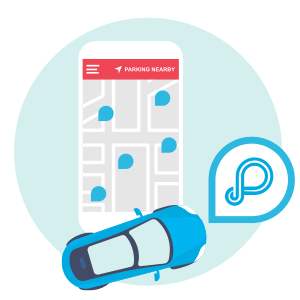 FIND AND BOOK
Book the space and rate you want,
wherever you're headed.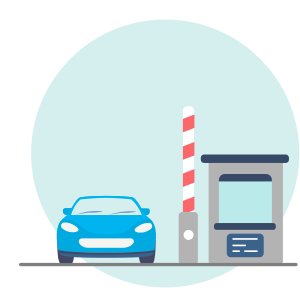 PARK WITH PASS
Drive to the location you've selected and
enter using your ParkWhiz pass. Simple!
Advice is here if you need it
When you need help choosing your space, we're right here to help. We've got city-savvy, in-the-flesh experts who know how to help you—fast. Just give our team a call. Or shoot us an email. When it comes to parking, they've got you covered.
VISIT THE HELP CENTER
AS FEATURED IN