Book now and spend more time on the fun.
BROWSE ALL EVENTS
About Steppenwolf Theatre
The Steppenwolf Theatre Company is an organization that grew like an acorn to an oak; starting life in a church basement, it eventually earned multiple Tony awards and became successful beyond the founders' wildest dreams, including a National Medal of Arts in 1998. Due to its popularity, Steppenwolf Theater parking can be difficult to find unless it is booked ahead of time.
While some theaters are based on the singular vision of an individual, the Steppenwolf Theatre has been a group project from the beginning. In 1974, high school classmates Gary Sinise (of Forrest Gump fame), Rick Argosh and Leslie Wilson set out to produce a version of the play And Miss Reardon Drinks a Little. Sinise was able to secure space at a church for their play, and the original trio of Sinise, Argosh and Wilson formed the first Steppenwolf Theatre Company. The name Steppenwolf was taken by Argosh from the Herman Hesse novel of the same name. When Argosh and Wilson went back to finish college, Sinise began working with his friends Jeff Perry and Terry Kinney, and began to use the basement of a Catholic school in Highland Park, IL as their primary theater.
The Steppenwolf Theatre company gained more publicity over time, moving to Chicago and beginning a series of moves to larger and larger venues in 1980. After initially moving to the Jane Addams Hull House Center, Steppenwolf went to a larger building on Halsted in 1982, before eventually building their own venue at its current location in 1991. Throughout the years, the Steppenwolf Theatre has accumulated award after award, including several Tony awards over an extended period, mostly recently when it won five Tony Awards in 2008. Past award-winning productions include The Grapes of Wrath, One Flew Over the Cuckoo's Nest and August: Osage County.
The Steppenwolf is based in three theaters; the Downstairs Theatre, Upstairs Theatre and the Garage. The Downstairs and Upstairs Theatres are based at 1650 N. Halsted, and have capacities of 515 and 299 seats, respectively, while the Garage is based nearby at 1624 N. Halsted with a capacity of 100. Depending on the play, finding Steppenwolf Theatre parking spaces near the theatre may be difficult. Due to this, it is best to book Steppenwolf Theater parking spaces with ParkWhiz ahead of time, or else you may have to wait until the intermission to enter if you are late.
ParkWhiz is easy to use; all you need to do is find the show that you want to see, book your Steppenwolf Theatre parking spot, print out your ParkWhiz parking pass and enjoy the show.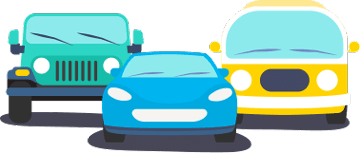 Parking doesn't have to be complicated.
Book your space ahead of time and then park there. It's that simple.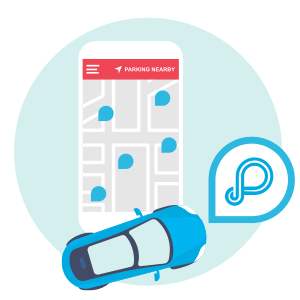 FIND AND BOOK
Book the space and rate you want, wherever you're headed.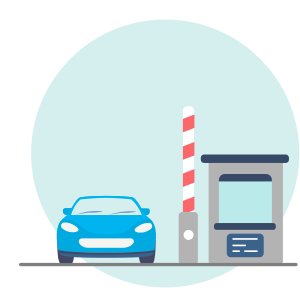 PARK WITH PASS
Drive to the location you've selected and enter using your ParkWhiz pass. Simple!
Advice is here if you need it
When you need help choosing your space, we're right here to help. We've got city-savvy, in-the-flesh experts who know how to help you—fast. Just give our team a call. Or shoot us an email. When it comes to parking, they've got you covered.
VISIT THE HELP CENTER
AS FEATURED IN