Book now and spend more time on the fun.
BROWSE ALL EVENTS
About Royal George Theatre
The Royal George Theater has two advantages over most theaters: The number of auditoriums and the centralized location. With four auditoriums and two competing theaters in walking distance, it may be difficult to find Royal George Theater parking spaces unless you book a spot ahead of time.
Opening in 1984 in Chicago, the Royal George Theater consists of four smaller theaters, each with a full bar; the Mainstage, Cabaret/Studio, Great Room and Gallery. The largest of the four is the Mainstage, which is a traditional two-level auditorium intended for plays, musicals, stand-up comedy and film screenings. The Cabaret/Studio Theater can seat up to 193 guests in a fixed seating plan in what the Theater terms to be a "found space." The Cabaret/Studio is a great venue for plays, cabaret and small musicals. The reconfigurable Great Room can seat about 100 guests, and is suited for smaller events such as solo shows and corporate meetings. The smallest of the four venues is the Gallery, which can seat 50 guests and can be configured in multiple ways while providing space for small events.
Past productions at the Royal George Theater include Departure Lounge, Killer Joe, White Noise, A Beautiful Spell, Angels in America, The Grapes of Wrath and Forever Plaid. Depending on the production, finding Royal George Theater parking spaces near the theater may be difficult. Due to this, it is best to book Royal George Theatre parking spaces with ParkWhiz to ensure you're on time, or else you may have to wait until the intermission to enter.
ParkWhiz is easy; all you need to do is find the show that you want to see, book your Royal George Theater parking spot, print out your ParkWhiz parking pass and enjoy the show.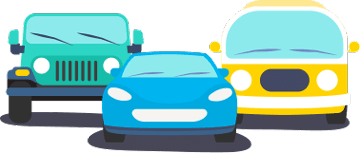 Parking doesn't have to be complicated.
Book your space ahead of time and then park there. It's that simple.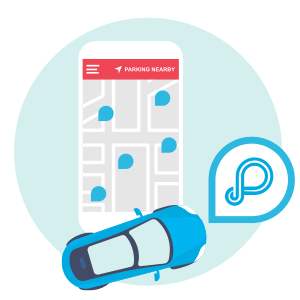 FIND AND BOOK
Book the space and rate you want, wherever you're headed.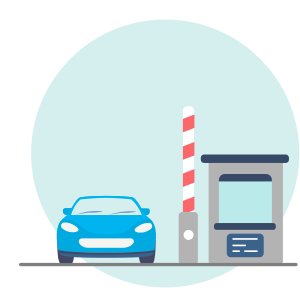 PARK WITH PASS
Drive to the location you've selected and enter using your ParkWhiz pass. Simple!
Advice is here if you need it
When you need help choosing your space, we're right here to help. We've got city-savvy, in-the-flesh experts who know how to help you—fast. Just give our team a call. Or shoot us an email. When it comes to parking, they've got you covered.
VISIT THE HELP CENTER
AS FEATURED IN