Book now and spend more time on the fun.
BROWSE ALL EVENTS
About Pepsi Center
In professional basketball, some teams rack up conference titles or NBA Titles, while others struggle to reach the top. The Denver Nuggets fall into the second category, having not won a conference title or championship since joining the NBA in 1976. Despite this, the team presses on, such that it might be hard to find Denver Nuggets basketball parking in the Pepsi Center, which the team has used since 1999.
The Pepsi Center is the fourth venue the Nuggets have used since their founding as an ABA team in 1967. In addition to hosting the Denver Nuggets, the Pepsi Center is also home to the Colorado Avalanche NHL team. When not hosting Nuggets or Avalanche games, the venue also hosts concerts, political rallies and wrestling events. In 2008, the Democratic National Convention was held at the Pepsi Center, and featured the nomination of then Senator-Barack Obama as the Presidential nominee. Finding Pepsi Center parking spaces will be difficult on game-day, so it is best to book Denver Nuggets parking spaces in advance with ParkWhiz.
The Denver Nuggets aren't a terrible team by any interpretation, though they aren't successful either. The Nuggets have won the NBA division title seven times, most recently in 2006, 2009 and 2010, but they have never won a conference title, despite being in the NBA since 1976. The team has tried various methods to try and break out of this tactical logjam, with differing results. For instance, in 1990-91, Coach Paul Westhead emphasized a type of play style called "run and gun" wherein the focus is almost entirely on offense. The upside of the strategy is that points are accumulated rapidly, while at the same time defense goes on the back burner, which ended up doing more harm than good. Finding Denver Nuggets parking can be difficult, so booking Denver basketball parking spots in advance with ParkWhiz is the best solution.
ParkWhiz is easy; all you need to do is find the game that you want to see, book your Nuggets NBA basketball parking spot and print out your ParkWhiz Pepsi Center parking pass. Once that's done, you can relax and enjoy the game, rather than trying to find parking at the Pepsi Center.
Denver parking at other popular destinations:
Parking at Other NBA/NHL Arenas: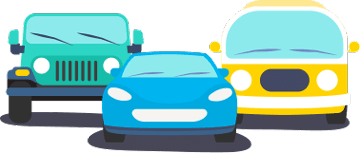 Parking doesn't have to be complicated.
Book your space ahead of time and then park there. It's that simple.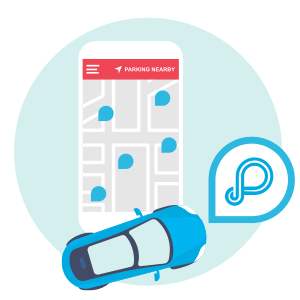 FIND AND BOOK
Book the space and rate you want, wherever you're headed.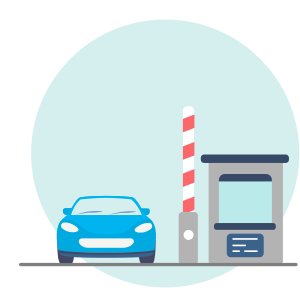 PARK WITH PASS
Drive to the location you've selected and enter using your ParkWhiz pass. Simple!
Advice is here if you need it
When you need help choosing your space, we're right here to help. We've got city-savvy, in-the-flesh experts who know how to help you—fast. Just give our team a call. Or shoot us an email. When it comes to parking, they've got you covered.
VISIT THE HELP CENTER
AS FEATURED IN