Select the start time and end time
for your booking here.
220 Yonge St.
Yonge Parkade
About This Facility
This is a preferred parking zone available at CF Toronto Eaton Centre at a prime location for quick mall access. Yonge Parkade is available on the west side of Yonge St, near Club Monaco.
Entrance Gate with 6'1 height restriction
Visit cfshops.com/cfparktec to book again.
CF Park FAQs: Visit bit.ly/eatonfaq
1/3
Operated by Cadillac Fairview
How to Park
1.
Scan parking pass at entry gate
2.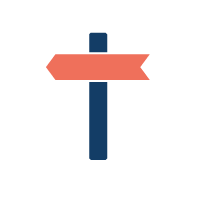 Look for the "CF Park Zone" and park in any available space there
3.
Upon departure, scan parking pass at exit gate