Event Parking For
Enterprise Center
June 1, 7:00 PM CDT
Aerosmith: PEACE OUT The Farewell Tour with The Black Crowes [Postponed from 10/26/2023]
1400 Washington Ave.
1400 Washington Ave. Lot
About This Facility
Convenient and affordable outdoor parking in downtown West. This location is only minutes to the Dome at America's Center, Peabody Opera House, and Enterprise Center.
There's also a digital sign and a Commerce ATM at the corner.
1/4
How to Park
1.
Pull ticket at the gate and park in any spot not marked "Reserved"
2.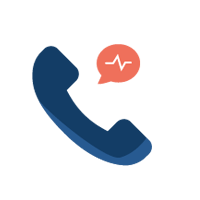 When you return, a parking attendant will help you exit. If there is no attendant present call 618-719-4529 or (314) 608-3519 for assistance with exiting the location.