Select the start time and end time
for your booking here.
325 22nd St.
Kaiser Plaza Lot - Valet
About This Facility
Convenient and secure valet parking in downtown Oakland. Just a few minutes from the Fox Theater, Paramount Theatre, and The New Parish.
1/4
How to Park
1.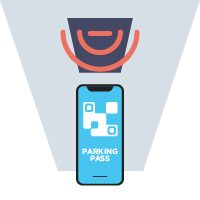 Scan parking pass at entry gate and pull ticket
2.
Park in any spot not marked "Reserved"
3.
If reentering the garage after 9pm you will need to use your ticket to access the facility
4.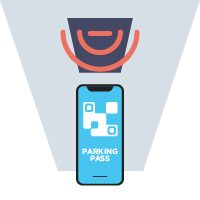 Upon departure, scan parking pass at exit gate