Select the start time and end time
for your booking here.
250 Vesey St.
SP+ Brookfield Place Garage - Valet
About This Facility
Easy and convenient valet parking garage at the Brookfield Place in Battery Park. Just a few blocks from One World Observatory and 9/11 Memorial. Also a quick walk to New York City Hall.
Additional fees may apply for oversize vehicles.
1/15
How to Park
1.
Pull ticket at the gate to enter
2.
Present pulled ticket and parking pass to valet attendant in exchange for valet-ticket
3.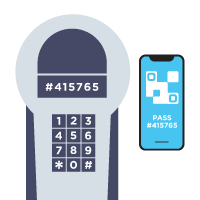 Upon returning go to the PayStation, insert ticket and scan PW reservation.
4.
Give the valet ticket to the attendant
5.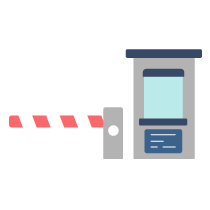 Insert ticket from valet at the gate to open gate and exit