Select the start time and end time
for your booking here.
250 Vesey St.
(SP+) Brookfield Place Garage
About This Facility
Secure indoor garage at the Brookfield Place in Battery Park. Just a few minutes to the One World Observatory, 9/11 Memorial, and New York City Hall. Entry requires passage through security checkpoint.
💲💲 Additional fees may apply for oversize vehicles. Luxury and exotic vehicles are subject to availability.
💲💲 Please meet at the entrance at least 10 minutes before exit time, to not incur additional overage charges.
Max Vehicle Height: 6'10"
Customers are required to retrieve their car within 15mins before the parking end time.
This location is open Monday - Friday from 5:30am - 10pm and Saturday - Sunday from 6pm - 10pm.
1/13
How to Park
1.
Pull ticket at the gate to enter
2.
Present pulled ticket and parking pass to valet attendant in exchange for valet-ticket
3.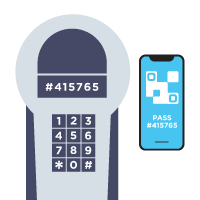 Upon returning go to the PayStation, insert ticket and scan PW reservation.
4.
Give the valet ticket to the attendant
5.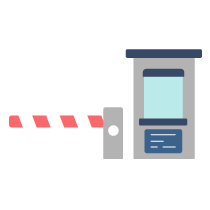 Insert ticket from valet at the gate to open gate and exit