Select the start time and end time
for your booking here.
516 N. Rush St.
Nordstrom Garage
About This Facility
Secure and affordable indoor garage in Magnificent Mile. Just a few minutes to Warwick Allerton, House of Blues, and Chicago Riverwalk.
Max Vehicle Height: 8'1".
1/10
How to Park
1.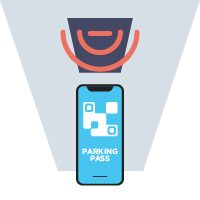 Scan parking pass at entry gate by holding your phone at a 90° angle to the scanner
2.
Park in any space not marked "Reserved"
3.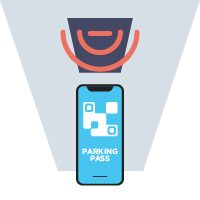 Scan parking pass at exit gate by holding your phone at a 90° angle to the scanner