Select the start time and end time for your booking here.
516 N. Rush St.
North Bridge 516 N. Rush Self Park
1/10
User Ratings
Convenient garage in the heart of the Magnificent Mile. Drivers appreciate the reasonable pricing for such an excellent location.
How to Park
1.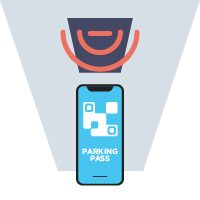 Scan parking pass at entry gate by holding your phone at a 90° angle to the scanner
2.
Park in any space not marked "Reserved"
3.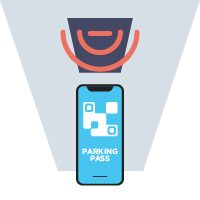 Scan parking pass at exit gate by holding your phone at a 90° angle to the scanner