Select the start time and end time
for your booking here.
221 E. Chestnut St.
221 E. Chestnut St. Garage
About This Facility
Convenient and secure garage in Streeterville. Just a few blocks from Water Tower Place, LookingGlass, and the Museum of Contemporary art.
Max Vehicle Height: 7'2"
Please note: validation at this garage requires a smartphone.
1/3
How to Park
1.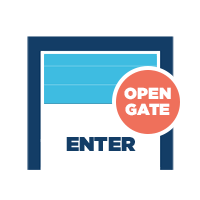 Open garage door by clicking "Open Gate" at the top of your pass
2.
Park in any spot not marked "Reserved"
3.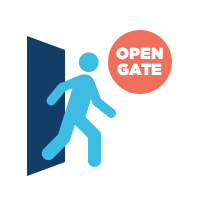 Enter/Exit on foot through the garage door using "Open Gate" button
4.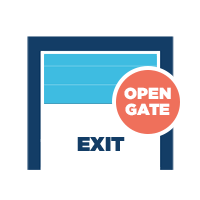 Upon departure, drive to the exit and click "Open Gate" again