Select the start time and end time
for your booking here.
221 E. Chestnut St.
221 E. Chestnut Garage
About This Facility
This secure garage in Streeterville boasts top of the line Vendgate technology. Simply drive up to the garage door and hit the "Open Door" button on your pass to gain entry. Conveniently located just a few blocks from Water Tower Place, LookingGlass, and the Museum of Contemporary art. Please note: validation at this garage requires a smartphone.
1/4
How to Park
1.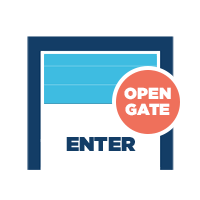 Open garage door by clicking "Open Gate" at the top of your pass
2.
Park in any spot not marked "Reserved"
3.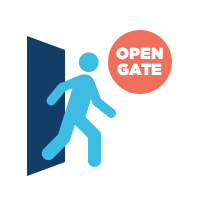 Enter/Exit on foot through the garage door using "Open Gate" button
4.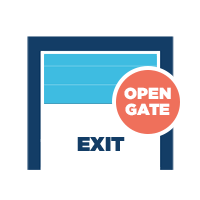 Upon departure, drive to the exit and click "Open Gate" again