Select the start time and end time for your booking here.
10 E. Grand Ave.
North Bridge 10 E. Grand Self Park
1/5
User Ratings
Secure, easy to find parking in the Magnificent Mile, Great location for a game day at Soldier Field, less than a mile to the House of Blues. No Re-Entry. Customer Responsible for additional fees upon Early Arrivals/Late Departures in accordance with posted rates.
How to Park
1.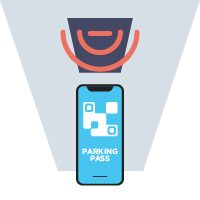 Scan ParkWhiz Pass at entry gate by holding your phone at a 90° angle to the scanner
2.
Park in any space not marked "Reserved"
3.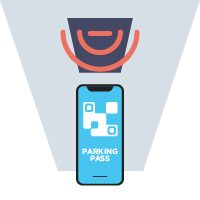 Scan ParkWhiz Pass at exit gate by holding your phone at a 90° angle to the scanner