Select the start time and end time
for your booking here.
30 Light St.
30 Light St. Garage
About This Facility
Secure and affordable indoor garage in downtown Baltimore. Just a short walk to Rams Head Live, CFG Bank Arena, and Baltimore Convention Center.
Max Vehicle Height: 6'8"
1/3
How to Park
1.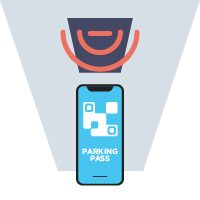 Scan parking pass at the box with the red flashing lights at entry. Hold the QR code about 2 inches away from the reader and the gate will open
2.
Park in any space not marked "Reserved"
3.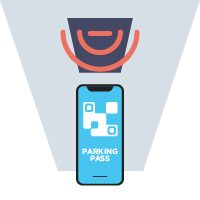 Upon departure, scan parking pass at the box with the flashing lights and then the gate will open