GUARANTEED RATE FIELD PARKING
Your space is waiting.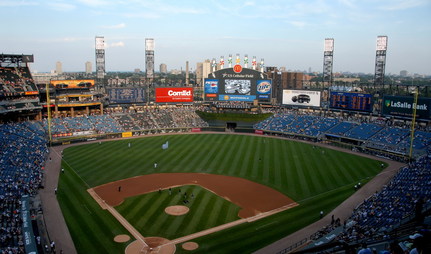 333 W. 35th St., Chicago, IL, 60616
Book now and spend more time on the fun.
BROWSE ALL EVENTS
About Guaranteed Rate Field
More than any other sport, baseball has a sense of nostalgia, particularly with the Chicago White Sox. The White Sox's accomplishments stretch across time with World Series' titles as recently as 2005, and as far back as 1906. The White Sox are popular enough to make it hard to find White Sox parking spaces if they aren't booked in advance.
Guaranteed Rate Field, previously named US Cellular Field, opened in April of 1991 in Chicago, replacing the aging Comiskey Park. Soon after it was originally constructed, fans complained about various design features, such as a high upper deck, the outfield fences and more. But the majority of these issues were rectified through later renovations, most recently in 2011. Games 1 and 2 of the 2005 World Series were played at Guaranteed Rate Field, where the White Sox won their first World Series since 1917. This recent championship made the Chicago White Sox quite popular, such that it is hard to find Guaranteed Rate Field parking spaces unless you plan ahead. If you book your White Sox parking spaces in advance with ParkWhiz, you can enjoy the game while others circle outside the stadium.
Since their founding in 1894, the White Sox haven't been without their problems. The team moved into the original Comiskey Park in 1910, where they stayed for 80 years. They started out strong, winning the 1900 American League Pennant, then the 1917 World Series against the Giants, beating New York in six games. This feat wasn't repeated until 2005, particularly due to the Black Sox Scandal in 1920 where several star players were implicated in a game-fixing scheme and thereafter banned from play. This scandal damaged the team's reputation, with the White Sox taking decades to recover. Since then, the Chicago White Sox have been an honorable and respected team, and continue to fight for another World Series Championship. Parking at Guaranteed Rate Field can be challenging, but if you book ahead of time with ParkWhiz, you can rest easy and worry about food at the stadium, rather than where you can park.
ParkWhiz is as easy as tee-ball; simply find your game at Guaranteed Rate Field on ParkWhiz, book your White Sox parking spot and print your ParkWhiz parking pass. After you bring the parking pass with you to the game, you can focus on your friends and family, rather than your car.
Chicago Parking for other Sporting Events:
Parking at other MLB stadiums: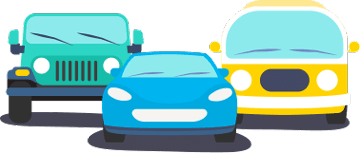 How it Works
Find event parking. Lose the hassle.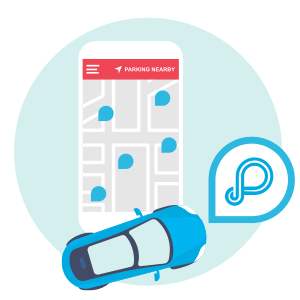 FIND AND BOOK
Book the space and rate you want,
wherever you're headed.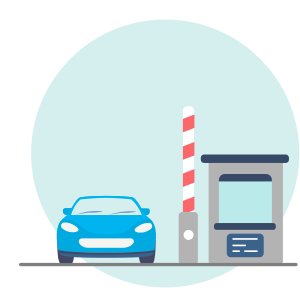 PARK WITH PASS
Drive to the location you've selected and
enter using your ParkWhiz pass. Simple!
Advice is here if you need it
When you need help choosing your space, we're right here to help. We've got city-savvy, in-the-flesh experts who know how to help you—fast. Just give our team a call. Or shoot us an email. When it comes to parking, they've got you covered.
VISIT THE HELP CENTER
AS FEATURED IN