THE PRIVATEBANK THEATRE PARKING
Your space is waiting.
18 W. Monroe St., Chicago, IL, 60603
Book now and spend more time on the fun.
BROWSE ALL EVENTS
About The PrivateBank Theatre
Located in the
Chicago
Loop, the PrivateBank Theatre is a venerable theatre with a storied past. It was constructed in 1906 and named the Majestic Theatre, specializing in vaudeville performances for a high-class clientele. After a period of ownership by the Orpheum chain, it closed in 1932 due to the Great Depression, only to reopen in 1945 as the Sam Shubert Theatre after it was acquired by the Shubert Organization. Musicals performed during this period include
A Chorus Line
and
South Pacific
, among others. The future PrivateBank Theatre changed hands once again in 1991, this time becoming part of the Nederlander Organization and its Broadway in Chicago division. Following performances of
Cabaret
,
The Goodbye Girl
and
Spamalot
, the theatre was remodeled from 2005-2006 and renamed The LaSalle Bank Theatre. The theatre was renamed again in 2008 to the Bank of America Theatre before being gaining its current name, the PrivateBank Theatre in late 2015. Recent performances include
Kinky Boots
,
Cabaret
and
The Book of Mormon
. It can be sometimes difficult to find theatre parking in the Chicago Loop, but the best way to avoid being late for the performance is to book PrivateBank Theatre parking ahead of time with ParkWhiz.
Chicago Parking for other popular destinations: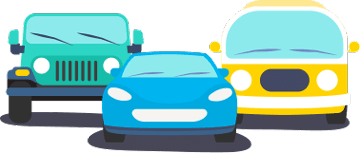 Parking doesn't have to be complicated.
Book your space ahead of time and then park there. It's that simple.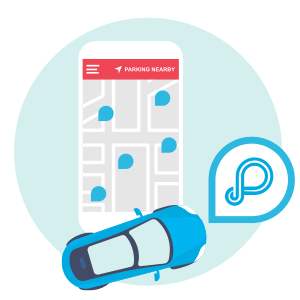 FIND AND BOOK
Book the space and rate you want, wherever you're headed.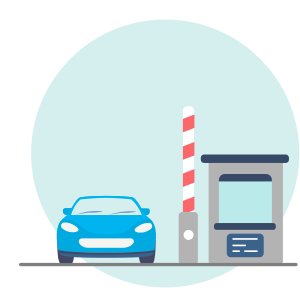 PARK WITH PASS
Drive to the location you've selected and enter using your ParkWhiz pass. Simple!
Advice is here if you need it
When you need help choosing your space, we're right here to help. We've got city-savvy, in-the-flesh experts who know how to help you—fast. Just give our team a call. Or shoot us an email. When it comes to parking, they've got you covered.
VISIT THE HELP CENTER
AS FEATURED IN