SAENGER THEATRE PARKING
Your space is waiting.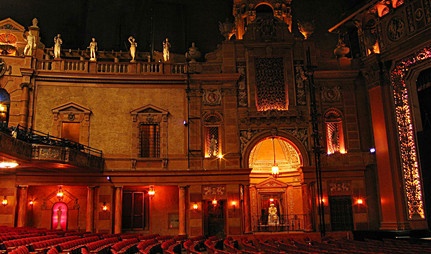 1111 Canal Street, New Orleans, LA, 70116
Book now and spend more time on the fun.
BROWSE ALL EVENTS
About Saenger Theatre
The Saenger Theatre, like the rest of New Orleans, had to face the withering rain and banshee-like wind of Hurricane Katrina, but even extensive water damage could not send the landmark into oblivion. The Saenger reopened on October 15 to applause, such that most nearby Saenger Theatre New Orleans parking spaces were filled up. To the people of New Orleans, a storm can inflict damage and pain to the city and its people, but it could not destroy their theater. Instead of taking it as if it was resigned to fate, those who loved the theatre rebuilt it, resilient against the mindless forces of nature that caused such harm.
Long before Hurricane Katrina, the Saenger Theatre opened to the public in February 1927 with a joyful parade down Canal Street. The Saenger is unique in that it is one of the select number of atmospheric theatres, which make use of the entire auditorium to visually convince the guest that they are somewhere else. In the case of the Saenger, the ceiling appears to be a bluebonnet night sky, dotted with glittering tinsel stars, while the structure of the theater itself evinces an Italian Baroque courtyard. With careful use of lighting and decoration, designers could conjure up memories of courtyards, village squares and other places of serenity. This style of auditorium only existed for a sliver of time, and New Orleans was lucky enough to have one of its own.
Such spectacles for the senses cost a pretty penny, and when it opened it cost $2.5 million. It showed silent movies and plays for a time before switching to talkies in 1933. The Saenger Theater survived despite changes over the years, and was first renovated in 1978, reopening in 1980. The theater was aging well until Hurricane Katrina made landfall, the theater's water damage extending to a foot above the stage level.
The repairs to the Saenger took a long time, with a public-private financing arrangement contributing for a total $38.8 million restoration of the theater, with the goal of returning the venerable building back to how it was in 1927 while updating it to modern requirements and standards, including central air and ADA access. The theater opened on September 27, 2013 for a show by comedian Jerry Seinfeld, and began showing musicals on October 15th with The Book of Mormon. Depending on the production, finding Saenger Theater parking spaces near the theater may be difficult. Due to this, it is best to book Saenger Theatre parking spaces with ParkWhiz ahead of time, or else you may have to wait until the intermission to enter if you are late.
ParkWhiz is easy; all you need to do is find the show that you want to see, book your Saenger Theater New Orleans parking spot, print out your ParkWhiz parking pass and enjoy the show.
Photo by Noah Kern (User:Affablebeef) [Public domain], via Wikimedia Commons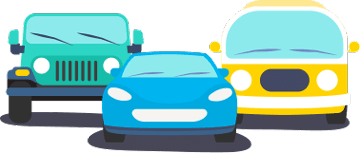 Parking doesn't have to be complicated.
Book your space ahead of time and then park there. It's that simple.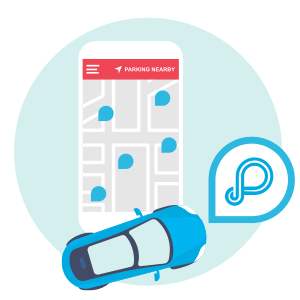 FIND AND BOOK
Book the space and rate you want, wherever you're headed.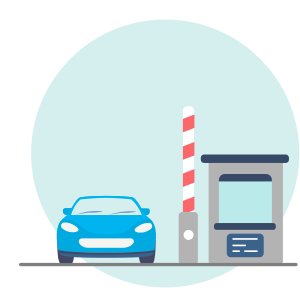 PARK WITH PASS
Drive to the location you've selected and enter using your ParkWhiz pass. Simple!
Advice is here if you need it
When you need help choosing your space, we're right here to help. We've got city-savvy, in-the-flesh experts who know how to help you—fast. Just give our team a call. Or shoot us an email. When it comes to parking, they've got you covered.
VISIT THE HELP CENTER
AS FEATURED IN