Select the start time and end time
for your booking here.
3928 Flash Congress
NPA 2023
About This Facility
EV charging site with simple QR based payment and no app download required.
Operated by Rachel's Parking
How to Park
1.
Scan code on your parking pass to open gate or simply enter facility if no gates.
2.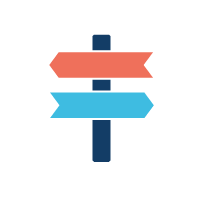 If you did not reserve EV at the time of booking, park in any space NOT marked reserved. ---- For pre-reserved charging, park in one of the EV stalls marked "RESERVATIONS ONLY"
3.
Using a QR reader, scan QR code on the station display, then follow the steps to activate charging session
4.
Be sure to leave the EV stall once your charging session ends (No Dwelling)