301 6th St. SW.
Capital Gallery Garage
About This Facility
Secure and affordable parking at the Capital Gallery in Southwest Washington DC. Just a short walk to the United States Capitol, National Mall, and Fords Theatre.
Height Restriction: 6' 4"
1/4
How to Park
1.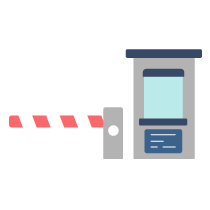 To access the garage enter your phone number at the entry gate
2.
Go to the garage office and see the manager and give them your reservation ID and phone number
3.
Park in any space not marked reserved
4.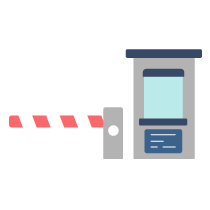 To exit enter the number you used to enter the facility