Select the start time and end time
for your booking here.
4509 Island Ave.
Doubletree Airport Parking PHL
About This Facility
Hassle-free airport parking in an open-air lot at the Doubletree Hilton Hotel in Philadelphia. This well-kept location takes the stress out of airport parking in Philadelphia. Shuttle service to PHL is available 24/7 and runs every 20 minutes. Return shuttle from the airport is on-demand.
1/5
Operated by AAA Parking - Airport
How to Park
1.
Show your pass at the front desk in exchange for a parking receipt
2.
Follow signs to the "Self-Parking" area and take a ticket at the parking gate
3.
Display the parking receipt visibly on your dashboard at all times
4.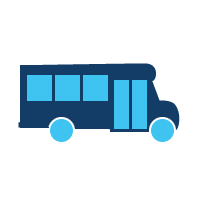 Return to the front of the hotel for shuttle pick up.
5.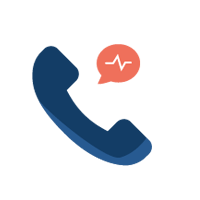 Upon returning, call 215-365-4150 for shuttle pickup at the Hotel Shuttle Area in Zone 4.