Select the start time and end time
for your booking here.
1500 Locust St.
1500 Locust Apartments Garage
About This Facility
Secure and well-maintained parking at the 1500 Locust Apartments in City Center West. Only steps to Rittenhouse Square, Avenue of the Arts, and the Italian Market. Also, less than a mile away from the Academy of Music, Coda, and Kimmel Center.
1/3
Operated by LAZ Parking (Philadelphia)
How to Park
1.
Show parking pass to attendant.
2.
If unattended, take a ticket at the entrance gate.
3.
Park in any spot not marked "Reserved."
4.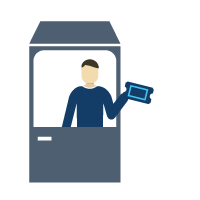 Before returning to your vehicle, please see attendant in garage office located at top of entrance/exit ramp.
5.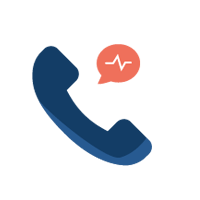 If attendant is not present, please call customer service phone (215) 617-8921.