1549 Argyle Ave.
Sunset Media Center Garage
About This Facility
Secure and affordable indoor garage at the Sunset Media Center in Hollywood. Just a short walk to the Hollywood Palladium, Fonda Theatre, and Pantages Theatre.
The pedestrian entrance to this garage is at the front of the building on Sunset Blvd.
1/5
How to Park
1.
Scan parking pass at entry gate
2.
Park in any spot not marked "Reserved"
3.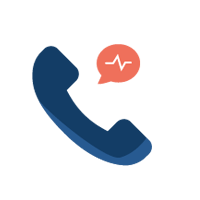 When re-entering the garage on foot, call security at (323) 769-5940
4.
Upon departure, scan parking pass at exit gate