Select the start time and end time for your booking here.
3551 N. Southport Ave.
Alley Space - Cubs on Southport
1/5
Operated by Cubs on Southport
User Ratings
Convenient residential parking space in Lake View only minutes away from the Mercury Theater, Music Box Theater and Sheil Park. The entrance to this residential space is via an alley.
How to Park
1.
Call or text (630) 885-3368
2.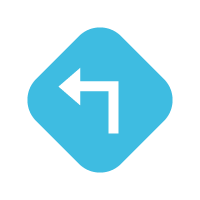 Park in the spot farthest to the left