Select the start time and end time
for your booking here.
3232 N. Sheffield Ave.
Alley Space - 3232 N. Sheffield Ave. Lot. - #1 Gym
About This Facility
Easy alley space parking with excellent customer service a few blocks from the Vic Theater. Also a great game day option just a short walk from Wrigley Field. Access to the restrooms inside the #1 Gym, as well as suggestions for food & drinks are available during gym operating hours.
1/4
How to Park
1.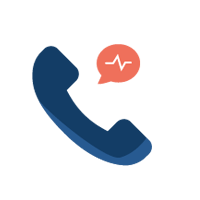 Before parking, call (773) 871-1496 for parking instructions. When arriving after 8pm M-F or 3pm Sat/Sun, call/Text 773-320-4480 for parking instructions.