1107 W. Newport Ave.
Private Lot Cubs Parking - Residence - No Door Dings
About This Facility
Private residential parking location near Wrigley Field. Perfect for avoiding the stadium traffic when games and concerts let out.
On certain game days, it is possible that more than one spot is sold at this location. If this is the case, the 1st parker to arrive will park their vehicle inside the garage while the 2nd parker parallel parks their vehicle outside the garage as shown in the photos. The 2nd parker MUST LEAVE THEIR KEYS in case the 1st parker in the garage must leave earlier.
1/6
Operated by Clean Private Door Ding Free Driveway
How to Park
1.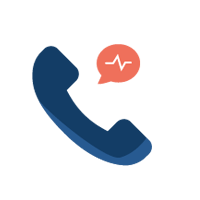 Upon arrival, call or text (815) 501-3869 for further parking instructions