Event Parking For
Fenway Park
August 5, 4:00 PM EDT
Mötley Crüe [Rescheduled due to COVID-19]
86-96 Ave. Louis Pasteur
Simmons College Parking Garage
About This Facility
Secure and affordable parking at the Simmons College in. Just a short walk to the Fenway Park, House of Blues, and Reggie Lewis Center.
Max Vehicle Height: 6'8"
1/4
Operated by VPNE Parking Solutions
How to Park
1.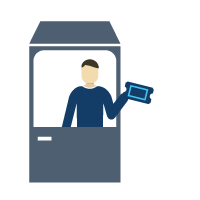 Upon arrival, read off your parking pass number to the attendant at the gate. You'll receive an entry ticket and a chaser ticket.
2.
Take a left into the garage and park on level P1, P2 or P3.
3.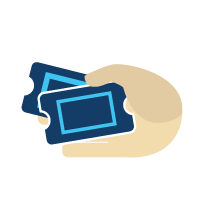 Upon exit at the gate, scan both your entry ticket (white back) and chaser ticket (blue back) on bottom right.