CHICAGO SHAKESPEARE THEATER PARKING
Your space is waiting.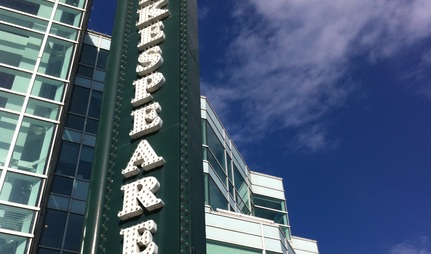 800 E. Grand Ave., Chicago, IL, 60611
Book now and spend more time on the fun.
BROWSE ALL EVENTS
About Chicago Shakespeare Theater
Chicago Parking for other popular destinations:
By andreac (Own work) [CC BY-SA 3.0 (http://creativecommons.org/licenses/by-sa/3.0)], via Wikimedia Commons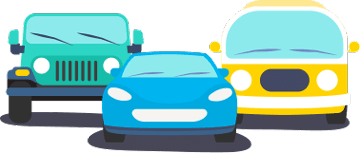 Parking doesn't have to be complicated.
Book your space ahead of time and then park there. It's that simple.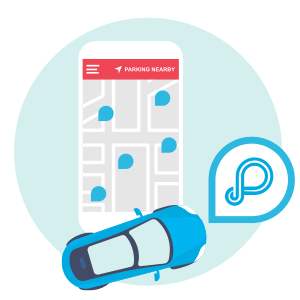 FIND AND BOOK
Book the space and rate you want, wherever you're headed.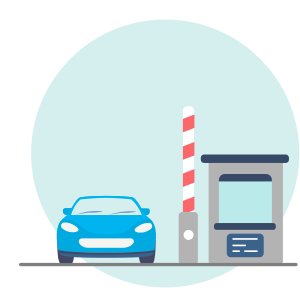 PARK WITH PASS
Drive to the location you've selected and enter using your ParkWhiz pass. Simple!
Advice is here if you need it
When you need help choosing your space, we're right here to help. We've got city-savvy, in-the-flesh experts who know how to help you—fast. Just give our team a call. Or shoot us an email. When it comes to parking, they've got you covered.
VISIT THE HELP CENTER
AS FEATURED IN