Traffic jam!
You're using an outdated browser. We can get you where you need to go so much faster if you upgrade it.
CENTRAL PARK PARKING
Your space is waiting.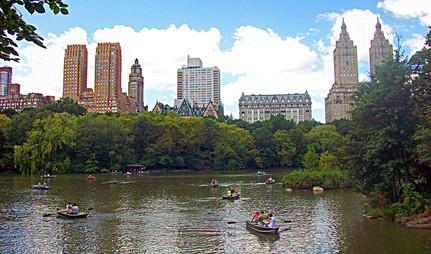 14 East 60th Street, New York, NY, 10022
About Central Park
New York City's Central Park is an oasis of greenery in a forest skyscrapers, a place where the multitudes of the city can obtain a respite from the highs and lows of modernity. As it is one of New York City's most famous and photogenic landmarks, Central Park can be a place of both serenity and change. Central Park is the most visited urban park in the country with over 37 million people stopping by every year, such that finding Central Park parking may be a challenge.
The history of Central Park began in 1853, when the New York Legislature allocated 700 acres for usage in the implementation of the Greensward Plan for Central Park. The problem with the allotment was that the area where Central Park now sits contained a handful of villages, a problem which was rectified through the controversial use of eminent domain. After clearing the area with gunpowder, vast tracts of fertile soil and a menagerie of species of plants and animals were transported to the park, which became operational in 1873. After a period of decline, the first restoration of Central Park began in 1934 under Mayor Fiorello La Guardia, who assigned Robert Moses to restore the blighted park to its former glory, a task which took only a year.
Once Robert Moses left his post, Central Park entered a second period of decline, as it had when the original developers left. Crime, misuse, neglect, vandalism and other problems besieged the park until citizens groups formed to bring change in the way the park was governed. This tactic worked, as the city brought into being the Office of Central Park Administrator, supported by the Central Park Conservancy to reclaim the park. Central Park was divided into 49 zones, each under the watchful eye of its zone gardener for daily upkeep. This divide-and-conquer strategy proved effective with the help of volunteers dedicated to the defense of the park, including the removal of graffiti and other nuisances in under a day.
There are several features of import in Central Park, but one of the most spectacular is Belvedere Castle, an over-the-top Gothic structure erected in 1869 upon Vista Rock, the second highest point in Central Park, allowing it to overlook what is now the Great Lawn. The Lawn is a green field covering the area of what was once the Lower Reservoir. Another feature of Central Park is Cleopatra's Needle, an Ancient Egyptian Obelisk (admittedly a thousand years older than Cleopatra) that was erected in Central Park in 1881. Central Park even has its own zoo, with animals from tropical, temperate and polar regions. The 1,800-seat Delacorte Theatre is also located within Central Park, acting as a venue for Shakespeare in the Park during summer months, sometimes played by mainstream Hollywood actors. Finding a Central Park parking spot can be tricky in Midtown Manhattan. When you use ParkWhiz, finding Central Park parking is like a walk in the park.
ParkWhiz allows any Central Park visitor to book a parking spot before their visit, and not worry about having to compete with thousands of others. All you need to do is search Central Park on ParkWhiz, find the parking facility most convenient for you, print out your pass and bring it with you. After you present your ParkWhiz Central Park parking pass to a parking facility attendant, you can park and then enjoy your day at the park.
New York City parking at other popular destinations: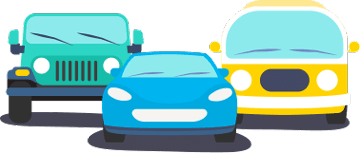 How it Works
Find event parking. Lose the hassle.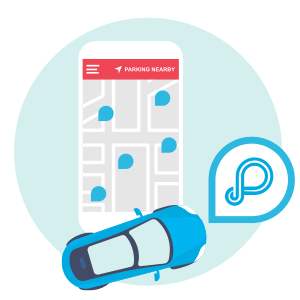 FIND AND BOOK
Book the space and rate you want,
wherever you're headed.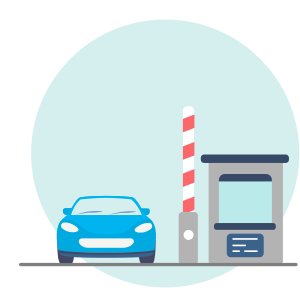 PARK WITH PASS
Drive to the location you've selected and
enter using your ParkWhiz pass. Simple!
Advice is here if you need it
When you need help choosing your space, we're right here to help. We've got city-savvy, in-the-flesh experts who know how to help you—fast. Just give our team a call. Or shoot us an email. When it comes to parking, they've got you covered.
VISIT THE HELP CENTER
AS FEATURED IN